From pioneers who moved all of their possessions via wagon on the rough Oregon Trail to the modern day family who hauls their stuff from one suburb to another, moving has long been the bane of the American existence. Census bureau data indicates that nearly 12% of Americans will move this year, but thankfully, technology is continually evolving to simplify the moving process.
Back in 1945, Sam and Anna Mary Shoen created a company that one might argue was the first disruptive innovation in the moving industry. Looking for a way to economically relocate from their home from L.A. to Portland, they were shocked to discover there were no DIY truck rental options available. Seeing the need for this, they went on to found U-Haul, which today, still helps millions of Americans move for less than hiring a professional moving company. Clayton Christensen, a professor at Harvard, first recognized the term disruptive innovation in 1995. U-Haul would meet his criteria for a disruptive innovation because it disrupted the traditional model for moving, displacing the standard professional mover and allowing individuals an alternative means of getting their household goods from one location to the next.
As we move further into the 21st century, there are a number of technologies that have continued to disrupt the moving industry, while improving the overall experience of those moving. Here we look at three ways the moving process has been improved by contemporary technologies:
Finding a New Place
There are many reasons that people move – a new job, to be closer to family, change in climate, or just for fun. If one can help it, it's ideal to find a new abode before packing up your old one. In the olden days, one had to call a realtor and sift through print outs of MLS listings. Having MLS access cost thousands of dollars, a year, so it wasn't a service attainable to the average Joe looking for a house. Realtors were the gods of real estate; they held the keys to Oz in their hands. Then came Zillow.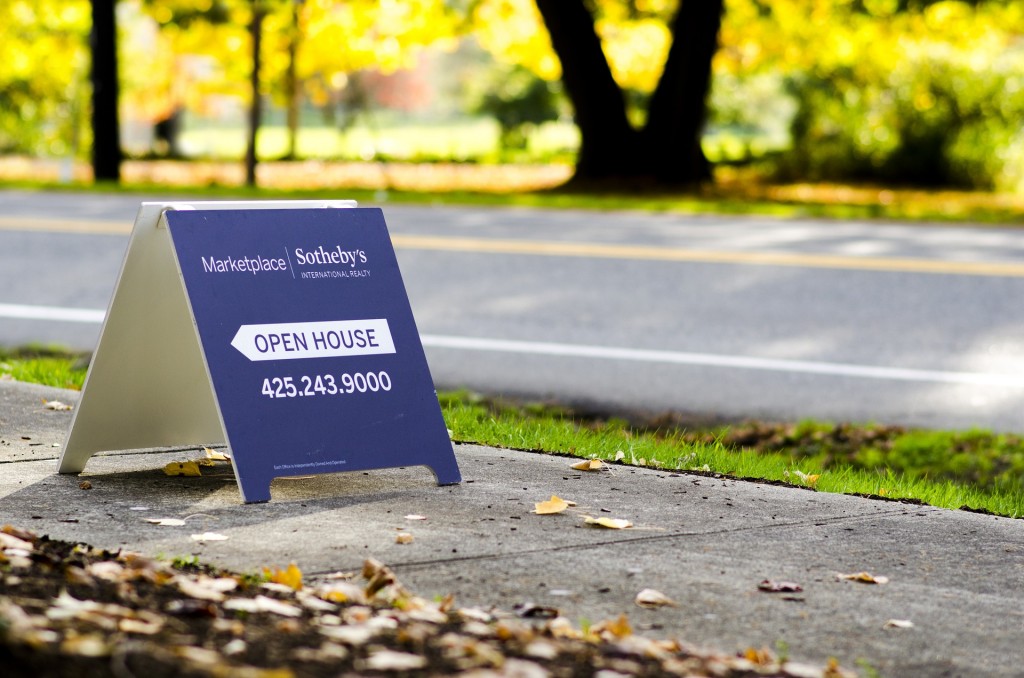 An article recently published by LinkedIn makes the assertion that Zillow is like the Uber of the moving industry. Uber came in and flipped the taxi industry upside down. Now, with Uber, practically anyone with a car and valid driver's license can offer transportation services like a taxi would. Gone are the days of needing to obtain a pricey taxi license and overpriced fares. This revolutionary technology makes hitching a ride cheaper and easier for riders as it better matches market demand and supply.
In a similar vein, when Zillow was introduced almost a decade ago, it greatly reduced people's reliance on a realtor to help them with the home search. With Zillow, anyone can see what any house on the market is going for, and even go on a virtual tour through pictures or videos. No longer is access to the MLS the golden ticket to a real estate agent's success. This isn't to say that realtors are necessarily the ones facing "displacement" by this technology. As Brad Inman points out, agents are still "grinders"; they are absolutely essential to negotiations, closing, home inspections, titles, appraisals, and more. Some would argue that Zillow's technology merely just disrupts the real estate advertising industry. Fewer real estate agents place ads in newspapers, in phone books (do those even exist anymore?), flyers, etc. Now the industry is all about having an online presence, which Zillow enables with its Zillow Premier Agents, a title anyone can by for the right price.
But what Zillow may most disrupt is the National Association of Realtors. This age-old professional organization gave birth the idea of online, publicly-available listings when it launched realtor.com back in 1996. In the last 2 decades, this site has been outranked and outdated by the highflying Zillow platform, which some argue threatens to eradicate the Association's importance. Over the past year, Realtor.com and Zillow have gone head to head in legal battles. It's yet to be seen who will emerge on top.
Getting Rid of Stuff
After locating a new home and signing on the dotted line, the next natural step is starting to pack up. Most moving experts, like Great Guys Shipping, which specializes in long distance moving and car transport, suggest that you start packing at least a month in advance of moving day. This includes not only packing boxes, but arranging for things like auto shipping. But before you bust out the boxes and tape, you will want to start purging unwanted items prior to the moving truck's arrival. Hanging onto worn-out, unwearable, and unusable things just costs more to move and is a headache to unpack. Enter Craigslist.
Craigslist has long been a household name. Since its inception in 1996, the online classified has allowed millions of people to arrange everything from selling their sofa to buying a used car. Originally a pretty rudimentary desktop application, Craiglist now comes as a sleek mobile app, under the name cPro or cPlus. Craigslist challenges traditional newspaper classifieds, another dagger in the heart of the dying printed newspaper industry. Now it's easier than ever to snap a picture of your old stuff, post it to Craigslist, and see who's interested. There's no need to haul your entire living room set outside so curious neighbors can pick through your things at a Saturday morning yard sale. Craigslist makes purging before your move pretty convenient and pain-free.
The Actual Move
Finally, when it comes to the logistics of the actual move, there are several new movers and shakers rattling the professional moving industry. Leading the charge is Dolly, a pioneer in the moving app niche, which has already raised $8 million in funding. Instead of hiring a professional mover or renting a U-Haul, now people moving can use a convenient peer-to-peer app for those hard to move items like couches, tables, etc. The app looks to eradicate having to bribe a buddy to borrow his truck for an upcoming move. Instead of hassling friends, one can arrange a pick up with a local truck owner who will come pick up the load either on-demand or at a scheduled time. Dolly helpers, much like Uber drivers, have been vetted and background-checked by Dolly. Additionally, all payment occurs seamlessly through the app, so there's no messy exchange of cash or checks.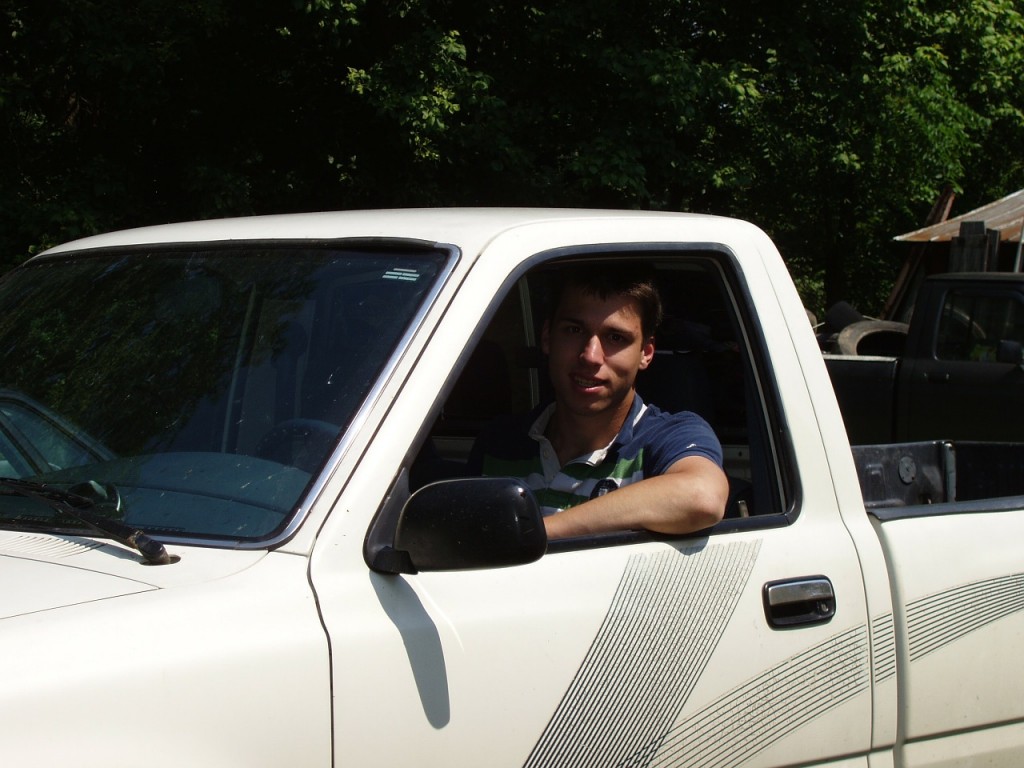 Not only is Dolly convenient for moving an apartment, but according to the Dolly site, the service is also useful for making charity donations, picking up Craigslist finds, or getting your new washer and dryer set home from the store. Dolly found initial success in the Chicago market, and has since expanded to Denver, Salt Lake City, San Diego, and Seattle. And Dolly isn't alone – there is a plethora of other similar apps including BuddyTruk, Wagon, and Lugg, among others. Yet, most moving companies aren't quaking in their boots. These new apps take little business away from most moving companies. None of these apps is ideal for long distance moving, as they primarily target small, local moves. Dolly seems to best cater to Millennials who would otherwise borrow a friend's truck. It may take away a small chunk of business from local movers who specialize in apartment moves in major metropolitan areas like Chicago or New York City.
Even with all of the advancements in technology for the moving experience, it can still be a real drag. Now we just need someone to master teleporting…